Kicking off life after high school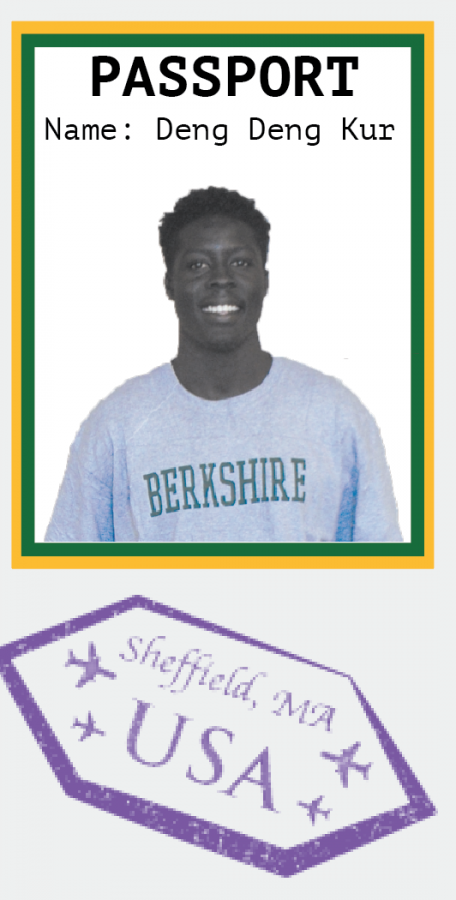 Sonia Zaacks, Features Editor
May 24, 2018
With hopes of playing soccer in college, senior Deng Deng Kur plans to graduate from Glenbrook North and prepare for a postgraduate year at Berkshire School, a college preparatory school in Massachusetts. He learned about Berkshire School through a family friend and decided to explore this option as a bridge to pursuing college athletics.
"I spoke to the coach [at Berkshire School] on the phone, and he said, 'Oh, we could help you get to college … because we have a lot of connections,'" said Kur. "It just felt like a good idea to do one extra year of academics and soccer."
According to Britt Plante, assistant director of admissions at Berkshire School, a postgraduate year, also known as a PG year, is essentially an extra year of study after completing four years of high school.
"Kids apply for a PG year most commonly for athletics, … and their hope is that they are going to have a year to work on their academics … and fine-tune their athletic skills," Plante said in a phone interview.
She said Berkshire School allows students to delve into an interactive atmosphere and build in-depth relationships with their teachers.
"I think having the ability to really dive into all curriculum, whether it's academic, after school activities [or] evening activities [allows students to root themselves] in the communities," Plante said.
Kur said people were surprised to hear about his decision to attend Berkshire School, but  he said preparatory school is common for athletes looking to continue their athletic development for college sports, as well as students who are unsure of a career path. He said this extra year will help him become more independent before college.
"I'm planning on taking some APs while I'm there to get some college credit and basically just play soccer there, explore Boston and have fun [and] meet new people.
"I just thought it would make sense to wait a year to see what could come up," Kur said.